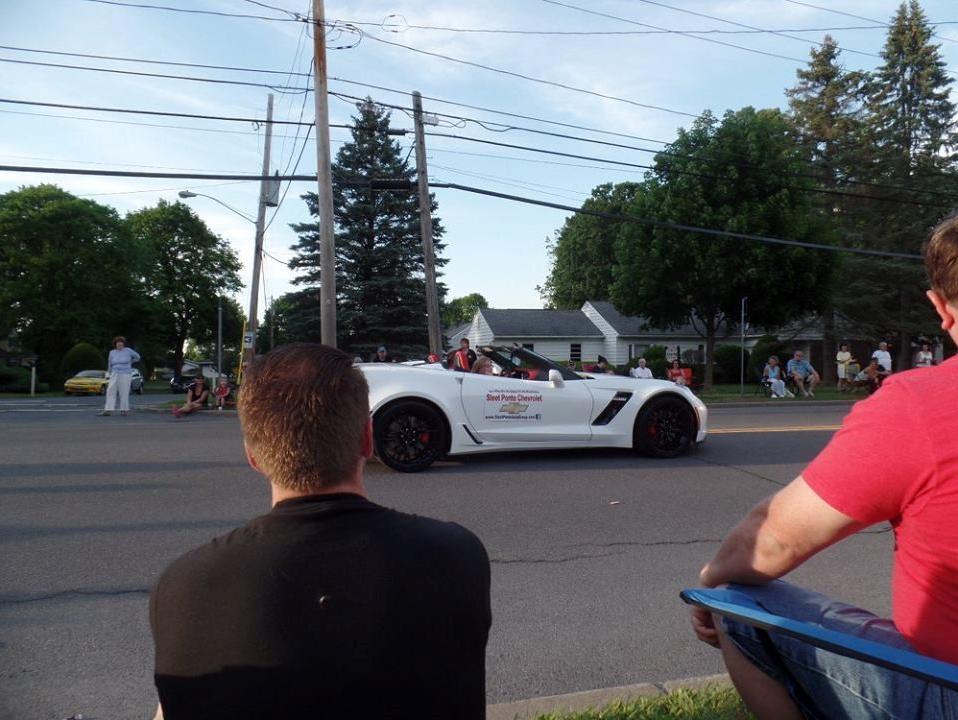 LOCAL EVENTS WE PARTICIPATE IN THROUGHOUT THE YEAR:
New Hartford Memorial Day Parade:
we love participating in the parade every year. It's a great way for all of us to get into the community, show off our cars, and end at the New Hartford Fire Department for refreshments and tours afterwards! 
Munson Williams Proctor Art Institute Antique & Classic Car Show:
The MWPAI Car Show comes every year at the end of their annual summer Arts Festival. The Festival features the Sidewalk Art Show, a free exhibit that showcases local artists' work, and the Car Show is always exciting to see each year with different themes like Mustangs, Corvettes, and more! 
Fire Truck Spectacular:
The New Hartford Fire Department sponsors the Fire Truck Spectacular every year at the New Hartford Shopping Center. All local Fire Departments are invited to come with their best trucks. It's a great way for all local towns and cities to participate, get to know each other, and for local residents to learn about fire safety! Insurance Agents are always on hand to go over options, the smokehouse is always staffed to show children (and adults!) what to do in the event of a fire, and car seat safety checks are also provided.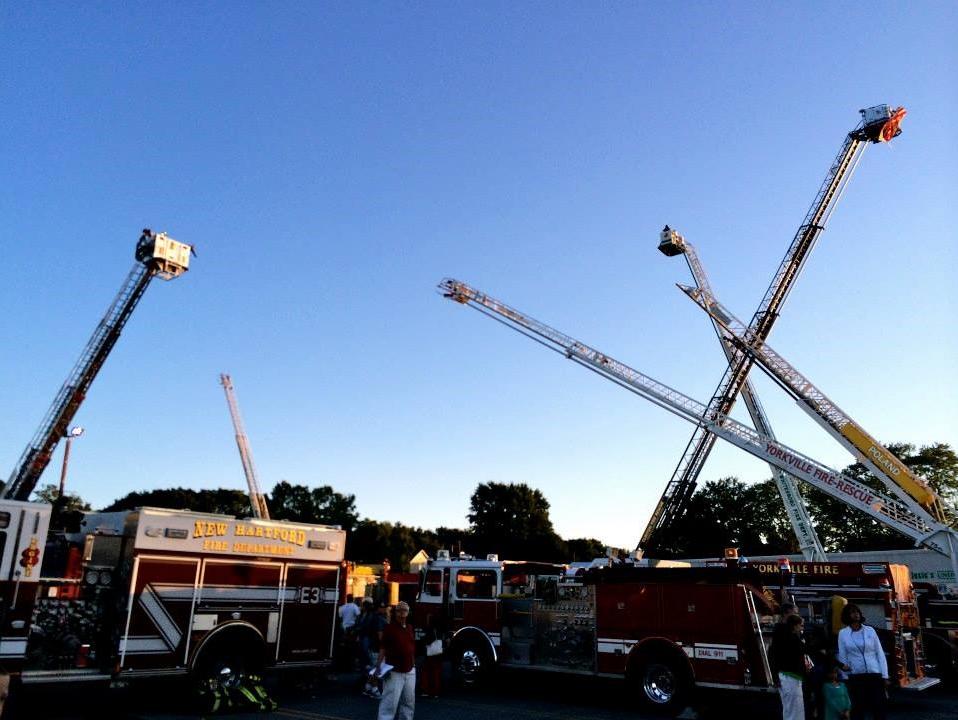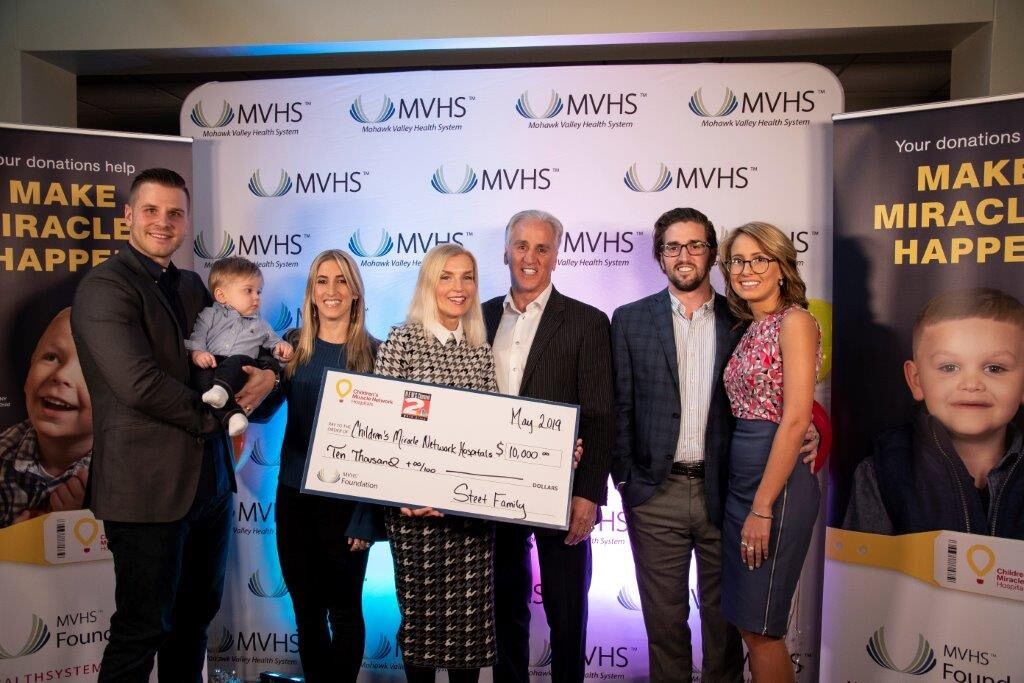 Children's Miracle Network Telethon:
 each year, we volunteer our time to answer phones during the Children's Miracle Network Telethon. CMN is part of our local Hospitals, and they provide assistance to women and children's services. They are a huge part of our community, by providing local care for premature babies, providing medical assistance to mothers and children no matter what their financial status is, and even other services like speech and occupational therapies.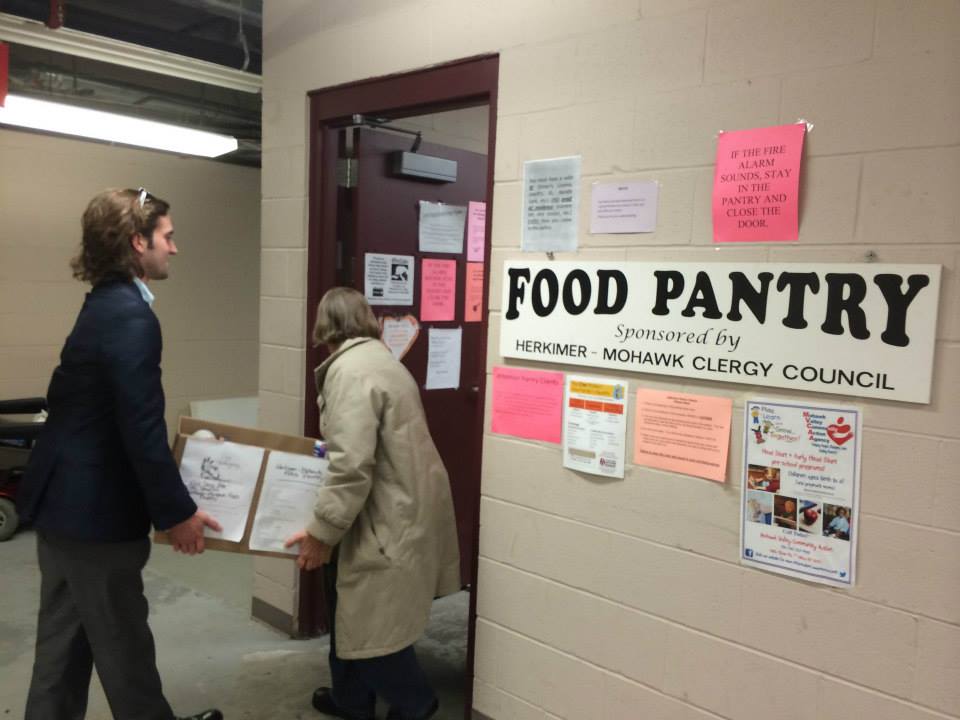 Steet Ponte Auto Group Annual Thanksgiving Food Drive:
each November, we put drop boxes in each of our showrooms to collect food donations for our Annual Food Drive. Each year, the food goes to a different non-profit organization the day before Thanksgiving. In years past, we have donated to The Rescue Mission, The Folts Home, and Feed Our Vets.
The One Charity Golf Classic:
 UFCW District Union Local 1 has held their local Charity Golf Tournament for over 20 years for our community. Each year, we donate a vehicle to raffle off, and participate in the tournament to raise money for multiple different non-profit organizations in our area. The sum of the donations are given out to many local charitable causes in our area like Operation Sunshine, The Abraham House, Kids Oneida, Leukemia Society of America, St. Jude's Children's Research Hospital. Since their inception, thousands of dollars have been donated to local efforts helping our community members.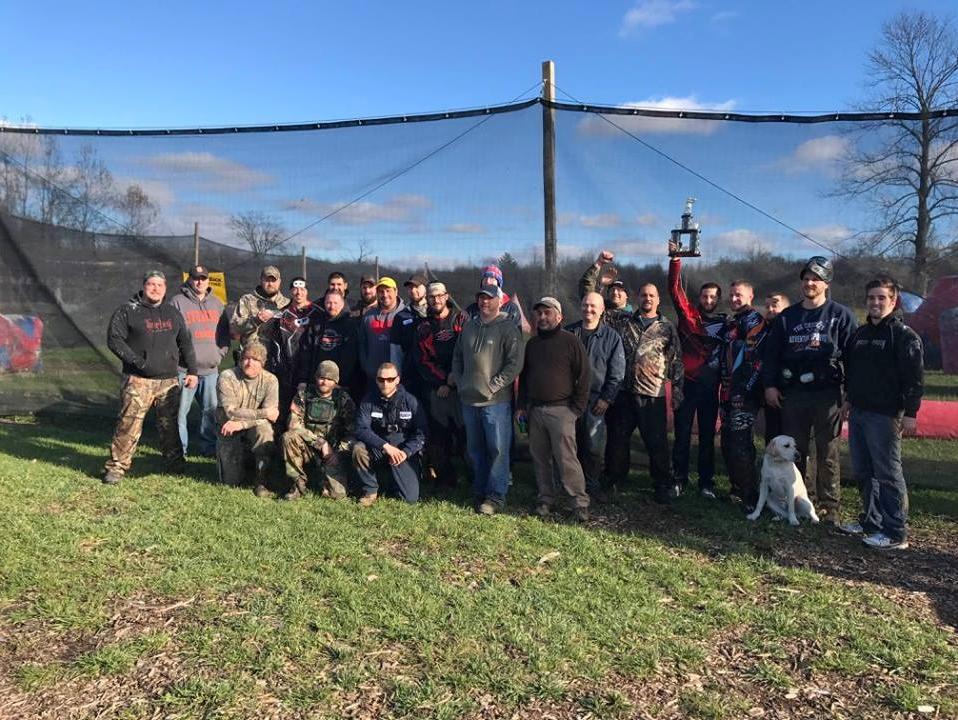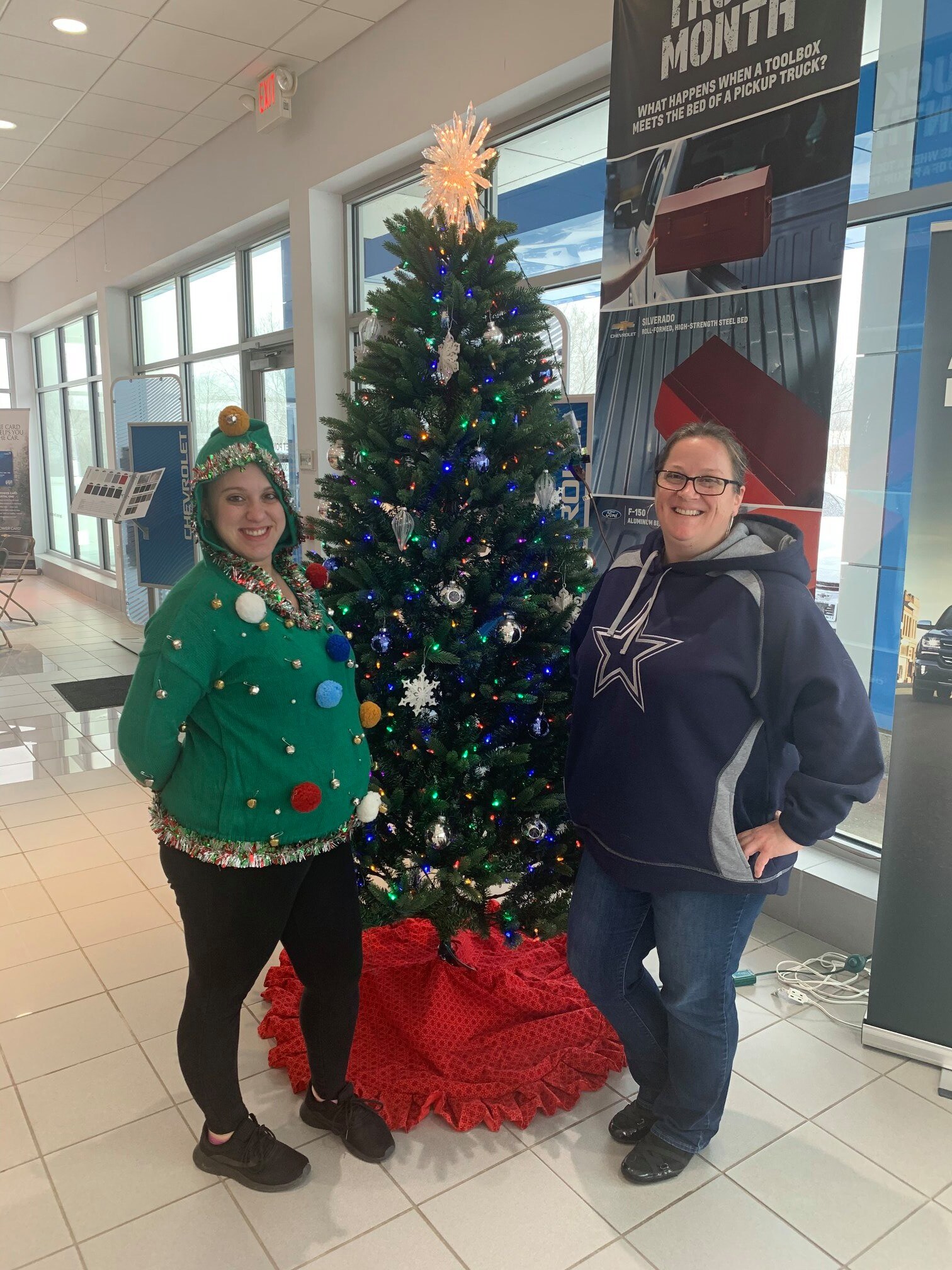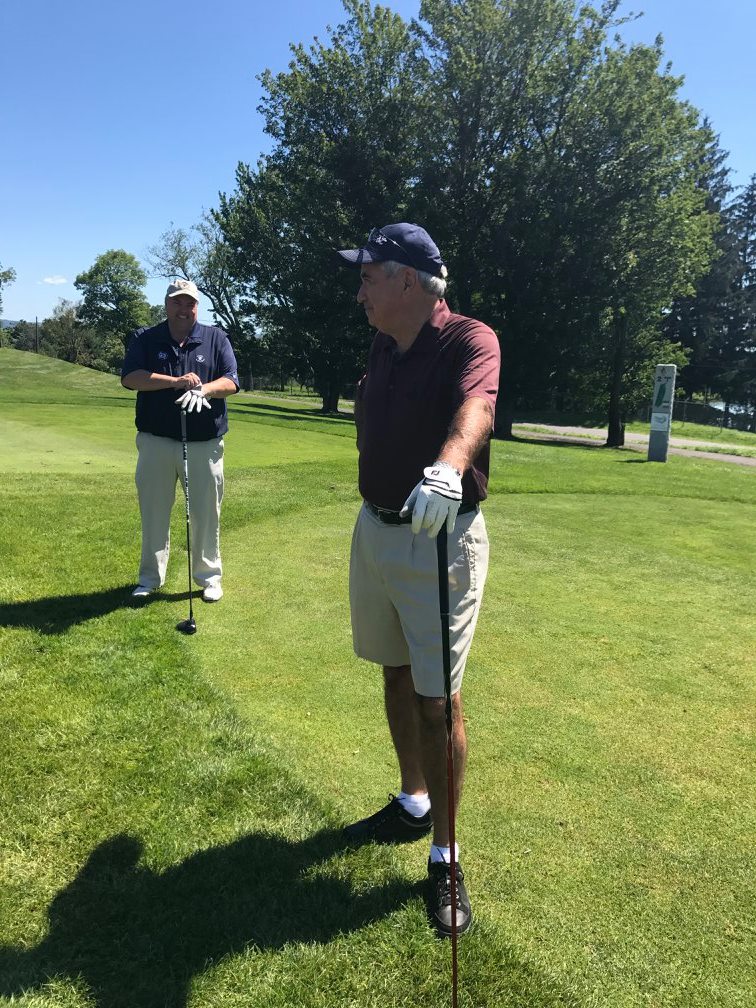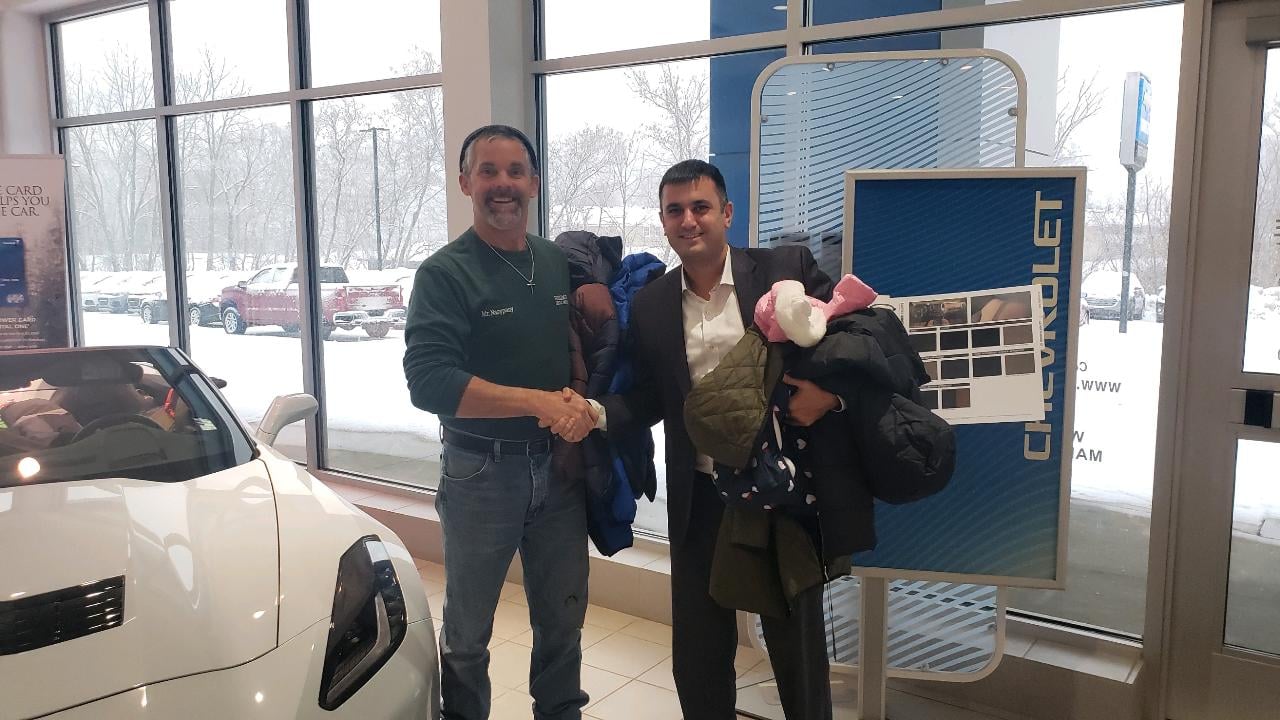 INTERNAL EVENTS
While Steet Ponte Chevy loves to participate in community events, we are also fans of spending time with one another to help foster relationships and communication throughout our other stores! Each year we hold internal events and contests to strengthen our bonds!
Steet Ponte Auto Group Paintball Extravaganza:
 This is a newer event that we rolled out in the Fall of 2016 and we had SUCH a blast! We hold our tournament at 
Check Six Paintball
 in Rome, NY. Each store forms teams and competes against each other for a chance to house the trophy in their showroom! Lunch is provided by a local food truck, and bystanders are encouraged to come watch the show!
Ugly Christmas Sweater Contest, Halloween Costume Contest & Holiday Party:
Each of our stores has a catered, holiday lunch party at the store. We close up shop for a bit, gather for a party and always enjoy catered food from our favorite local restaurants. At our parties, everyone is encouraged to wear their best Ugly Christmas Sweater (or costume.) Like our Halloween contest, pictures are posted on Facebook and the ones with the most likes wins 1st, 2nd & 3rd prizes!
Steet Ponte Auto Group Golf Open: we hold our Annual Golf Tournament for employees and local vendors and businesses that we work with regularly at a local golf course each summer! It's a great way to relax on a Sunday and enjoy the good weather. Prizes are given to the winning team, and we have so many raffles that everyone always leaves with some kind of prize! 
Coats for Kids Coat Drive: in the Fall of 2019, the Central New York and Mohawk Valley received devastating floods due to a storm on Halloween. Homes were destroyed, and as colder weather was approaching, we saw a true need for warmer clothes for the children in this area. We contacted all of the local schools, including the CVA Central School District and held a coat drive from November until December 1st. Together, we collected HUNDREDS of coats for our area kids! We were so overwhelmed by the response of our community and employees, and so happy we could help in some way relieve a part of daily life for local families! 
Steet Ponte Auto Group Company Picnic:
Our Company Picnic has grown from 50 attendees at
Enchanted Forest Water Safari
, to over 500 over the course of the years since acquiring multiple different stores. We provide tickets for our employees and their immediate family members, and also provide extra tickets at a discounted rate. We have our own pavilion to leave items in throughout the day, a fantastic lunch is catered by Water Safari, and what better way to spend a summer day in Upstate New York than at Water Safari?!