Welcome to Our Financing Department
Welcome to Steet Ponte Chevrolet's Finance Department, your auto loan and car lease resource. We're eager to provide financing for your new car, or we can assist in used car financing. Check out our online car loan calculator for an instant car loan rate. Then, proceed to our online finance application.
All types of credit, from good to bad, can qualify for an auto loan. No credit, no problem! We will work with you to secure a no credit car loan if your situation demands it. Steet Ponte Chevrolet has strong relationships and is committed to finding you the perfect car loan company to suit your car finance needs.
Low interest car loans are available for customers with existing loans. We can help you refinance your car loan or adjust the term of the contract. You're just a step away from approved car financing!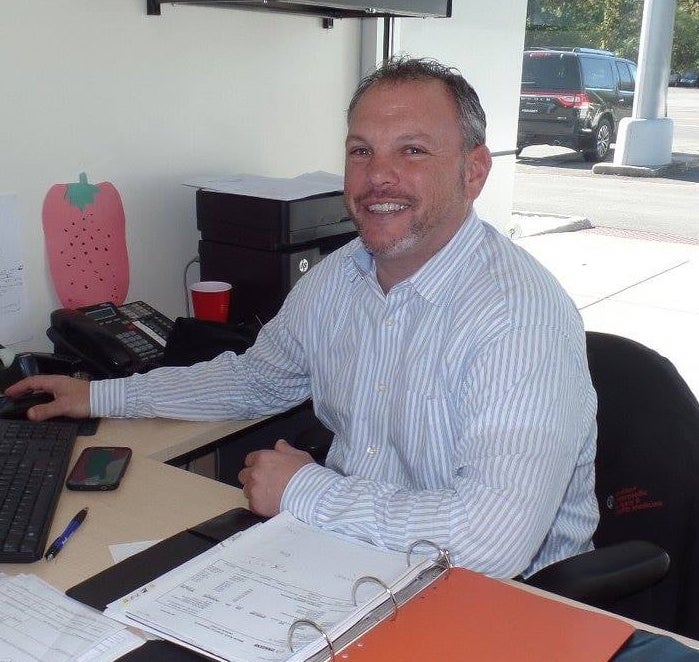 SEAN BARRY, FINANCE MANAGER


GET PRE-QUALIFIED FOR YOUR NEXT CHEVROLET LOAN OR LEASE 
Here at Steet Ponte Chevrolet, we know that most people dread the financing process. After all, it's not fun to suddenly start discussing numbers when you've been enjoying looking at cars, kicking tires, and taking test drives. To help make things easier, we offer this convenient online application that lets you pre-qualify for your loan or Chevrolet lease from the comfort of your own home.
You can complete this form any time of day or night, when it's most convenient and you have access to the documents you need. Not only does this allow you to get a head start on arranging for the financing you need, so you're able to spend more time checking out the Chevy cars, pickups, and SUVs at our Herkimer NY dealership.
Just provide us with a little information about the model you're interested in, and then some personal information -- including employment status and your current living situation. If you plan on having someone else apply with you, make sure to include their information as well. Once we receive your form, we'll get to work and come up with the loan and Chevrolet lease terms that best meet your needs. Then, with your approval taken care of, you can make the trip from Utica, Whitesboro, Little Falls, Ilion, and Mohawk when you're ready to take a test drive, finalize your paperwork, and take your new Chevrolet home with you.
Not only does this allow you to confirm how much Chevrolet you can afford, but it also eliminates a lot of time spent sitting around our showroom waiting for approval. It's just one way we try to provide you with the best car shopping experience we can.