Steet Ponte Chevrolet is Ready to Make Trading-In Your Car Easier Than Ever
One of the most important parts about shopping for a new or used car is making sure you are able to not only get your dream car, but also choose something that will work better with your budget. To make sure you can utilize your budget to its fullest potential, you may want to consider trading in your current car. Here at Steet Ponte Chevrolet in Herkimer, NY we are ready to buy your car and will make that process much more enjoyable.
We have been working incredibly hard to ensure that all drivers who visit will be able to experience everything that we can offer and be able to choose the car, truck, or SUV that is going to fit their budget and lifestyle with more ease.

We'll Buy Your Car
Many times when dealerships would say "We'll Buy Your Car" they really mean they will only buy specific cars, trucks, or SUV's. But when we say it, we meant it!
Our staff members will take the time to work with you and help you to better understand what we are able to offer.
Furthermore, with all of our help, you are going to have the best opportunity to get your next Chevy, while keeping your budget in better shape.
Our staff members are highly-trained and knowledgeable when it comes time auto sales and are going to be ready to help! You are going to have no problem checking out our ever-evolving selection of new Chevrolet cars, trucks, and SUVs that you are going to really love. If you are looking to trade-in your current car, there are a few steps to complete before you visit.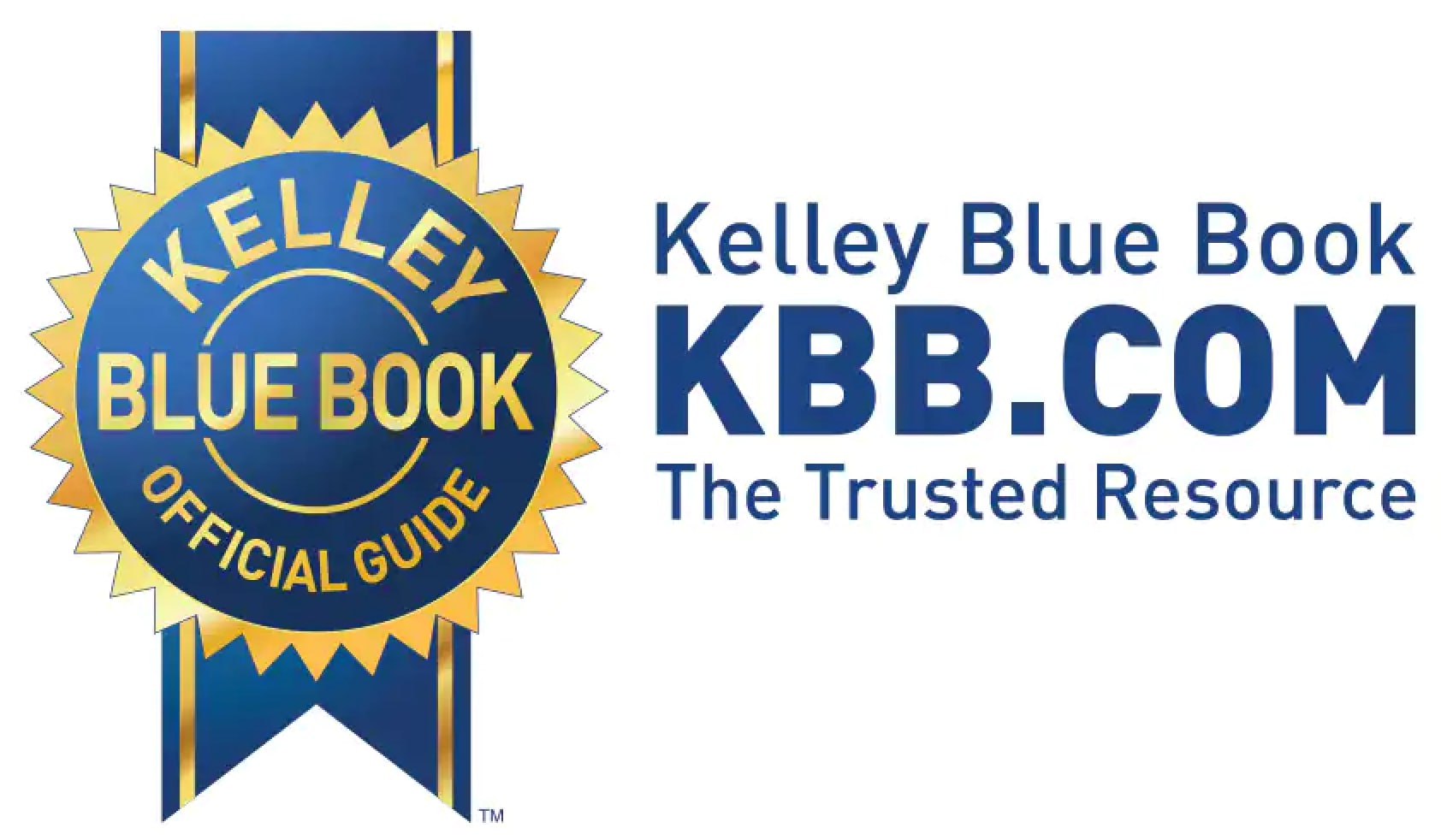 Within minutes you will have an offer which you can bring into our dealership! Click here to get started!
Fill out your current car's make, model, year, and mileage
Choose the options and features found on your car
Fill out your contact information and the new Chevrolet car, truck, or SUV you are interested in
We Can Make Shopping from Home Easier than Ever Before
Right now, more shoppers are shopping for their next new Chevrolet from home and we want to make that entire process easier than ever before. We will be able to arrange a time that works for you to schedule delivery of your new Chevrolet, bring all of your paperwork to be signed, and will take away the vehicle that we proudly purchased from you. Find your way over to our dealership today and get ready to see what keeps our dealership as the premier place to visit. See you soon!