We want you to know that we're dedicated to our employee & customer's health & safety during this time as we head into not only flu & cold season, but COVID-19 as well.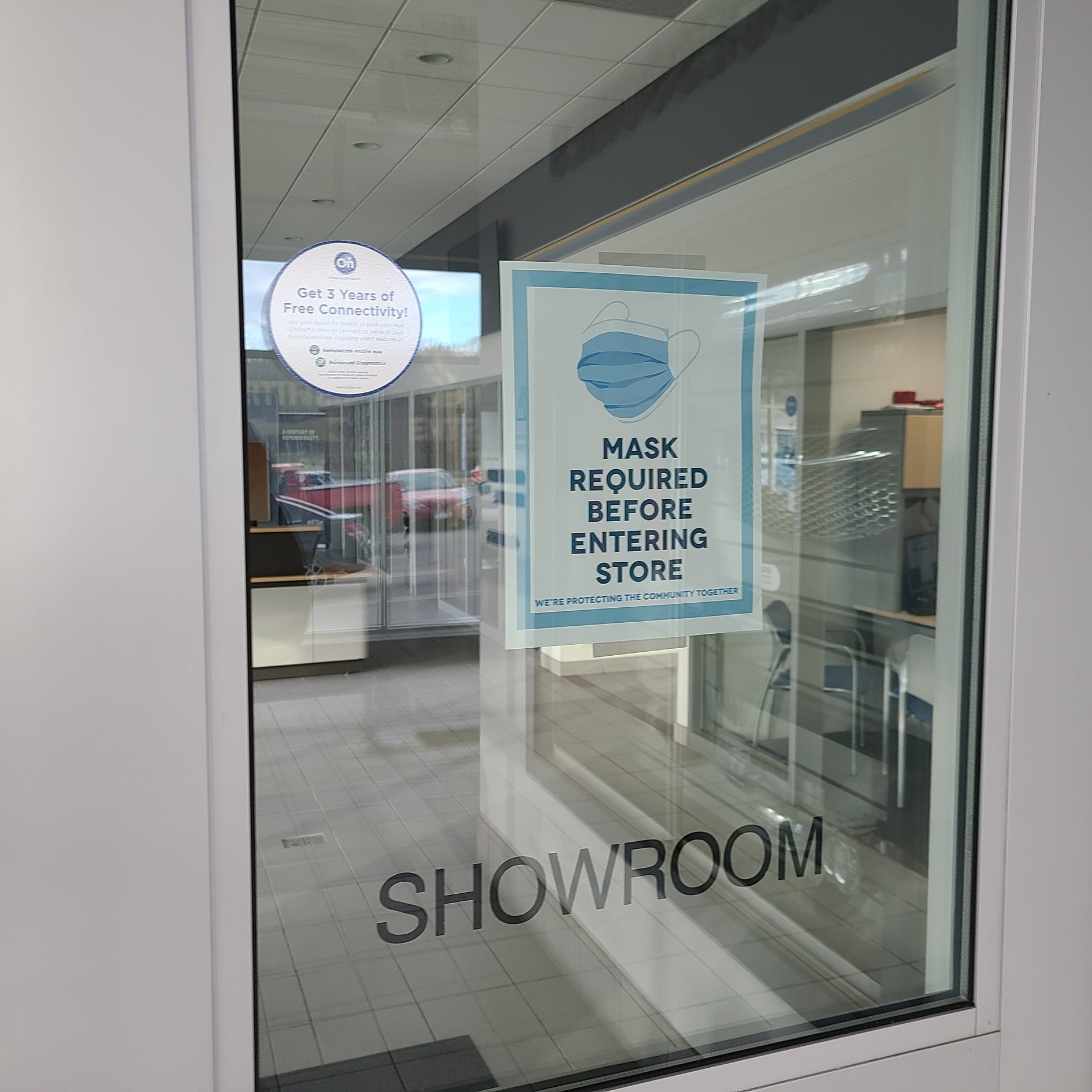 We are complying with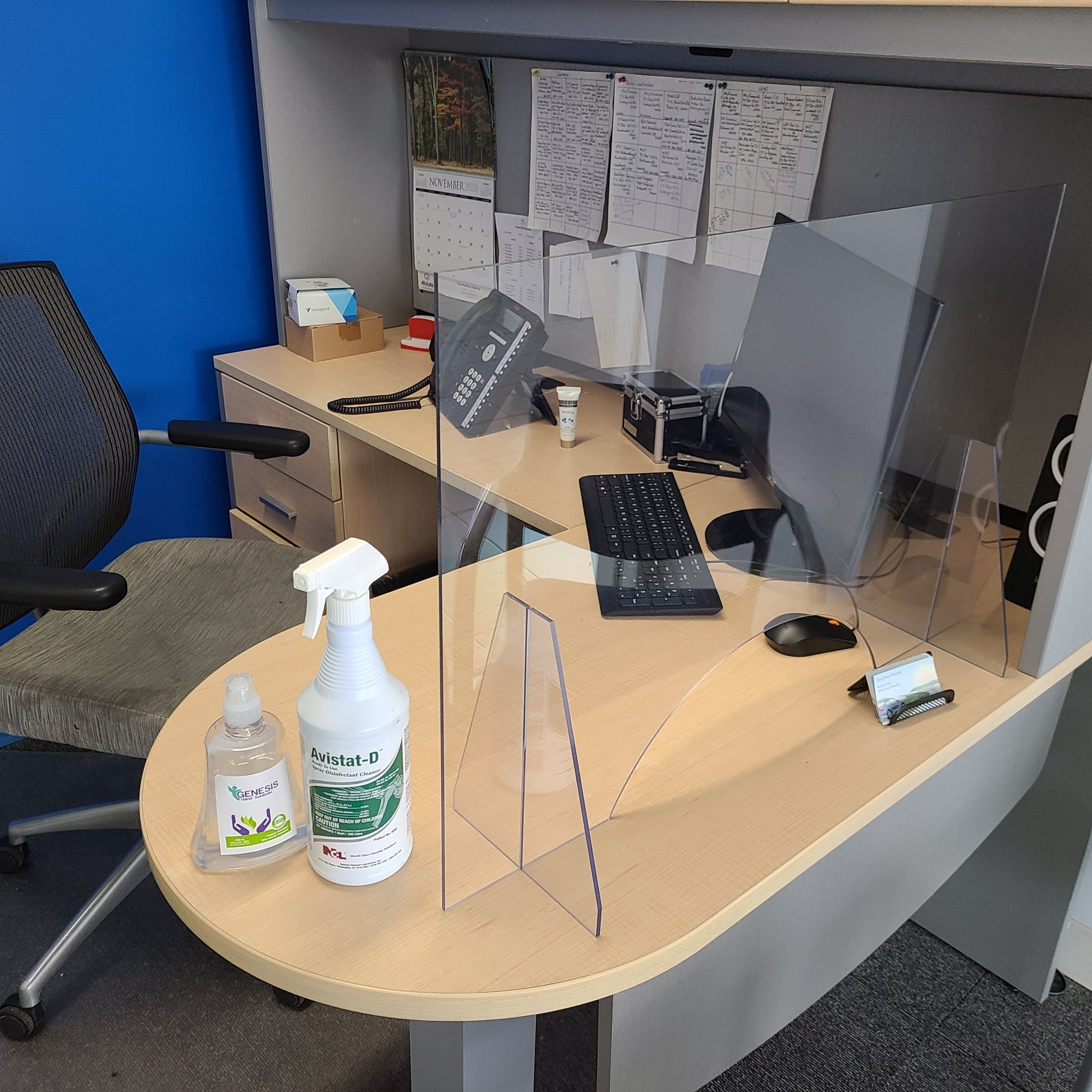 We have a professional cleaning company that still comes nightly to clean the dealership as well.
Rest assured that your experience with our family and locally owned group of dealerships will not only be easy and enjoyable, but also SAFE!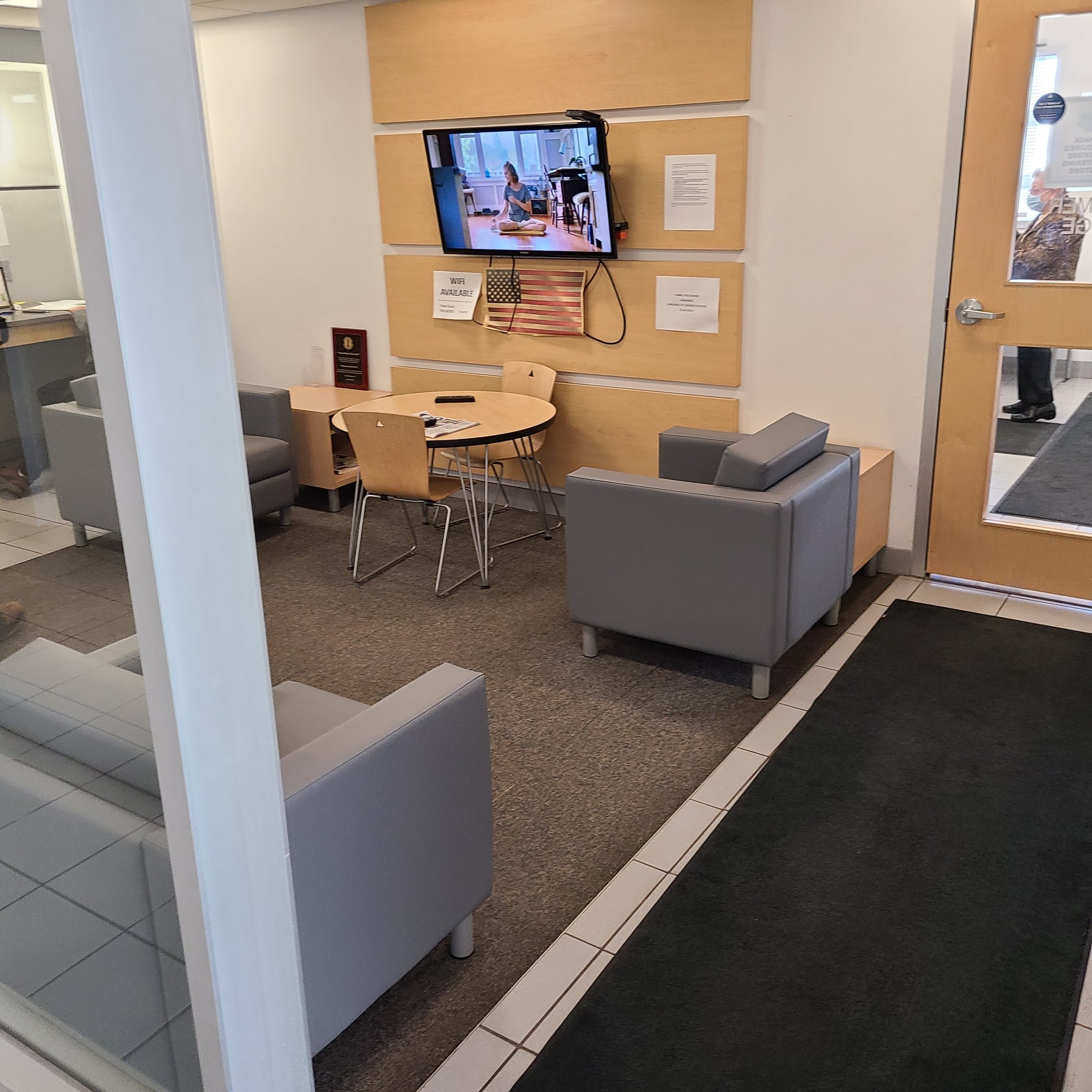 As a reminder, we still offer virtual vehicle sales. Service appointments can be made online or by phone, and both service and parts can be paid for over the phone as well!